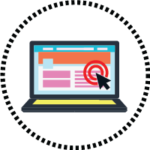 Fully Customizable Ecommerce Website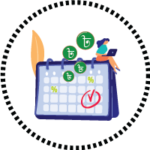 Partial / Advance Payment System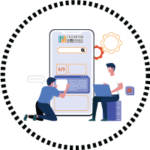 Responsive and User Friendly Design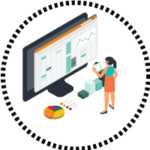 Inventory & Billing Management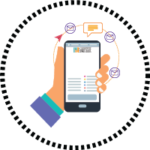 SMS OTP Login Integration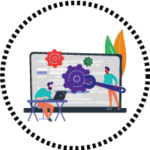 Multi-Vendor / Single-Vendor Registration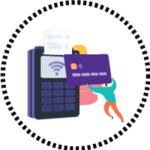 Payment Gateway Integration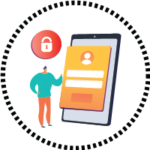 REST API Based Advanced Mobile App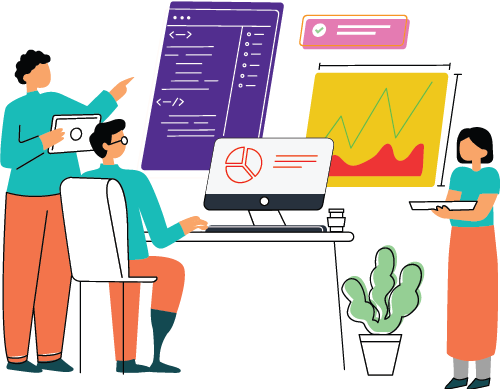 Reasons why Creative Tech Park is the right ecommerce development company for you.
1. Strategic IT Consulting.
2. Creative UI/UX Design.
3. Latest Technology Development.
4. Best Quality Domain and Hosting.
5. Fastest Customer Service.
6. Long experience and skills.
7. 100% customer satisfaction priority.
WANT TO WORK WITH US?
Since we are the best eCommerce website development company in Bangladesh, we can only provide you with a user-friendly and eye-catching design with powerful international quality back-end web application so that your website can carry the identity of your brand. Our highly skilled developers do a maximum study of your business by developing an e-commerce website so that your business can fully flourish.