Agent Recruitment
Agents will be hired for marketing various software of established software companies.
Interested persons or organizations can contact us.
We Offer
Accounts Management System.
Staff Attendance System.
(Manual or RFID/SWIP/BARCODE/FINGERPAINT/QR CODE).
SMS Based Notice System.
Office Management System.
Digital Door Unlocking System.
Mic/Speaker system.
CCTV Monitoring System.
Computer Networking.
Wi-Fi Zone Setup.
IT Security.
SMS and Email Marketing.
Bulk SMS Service.
Shop Management Software.
Simple Billing / Invoice Software.
Ecommerce Solution.
Including much more software.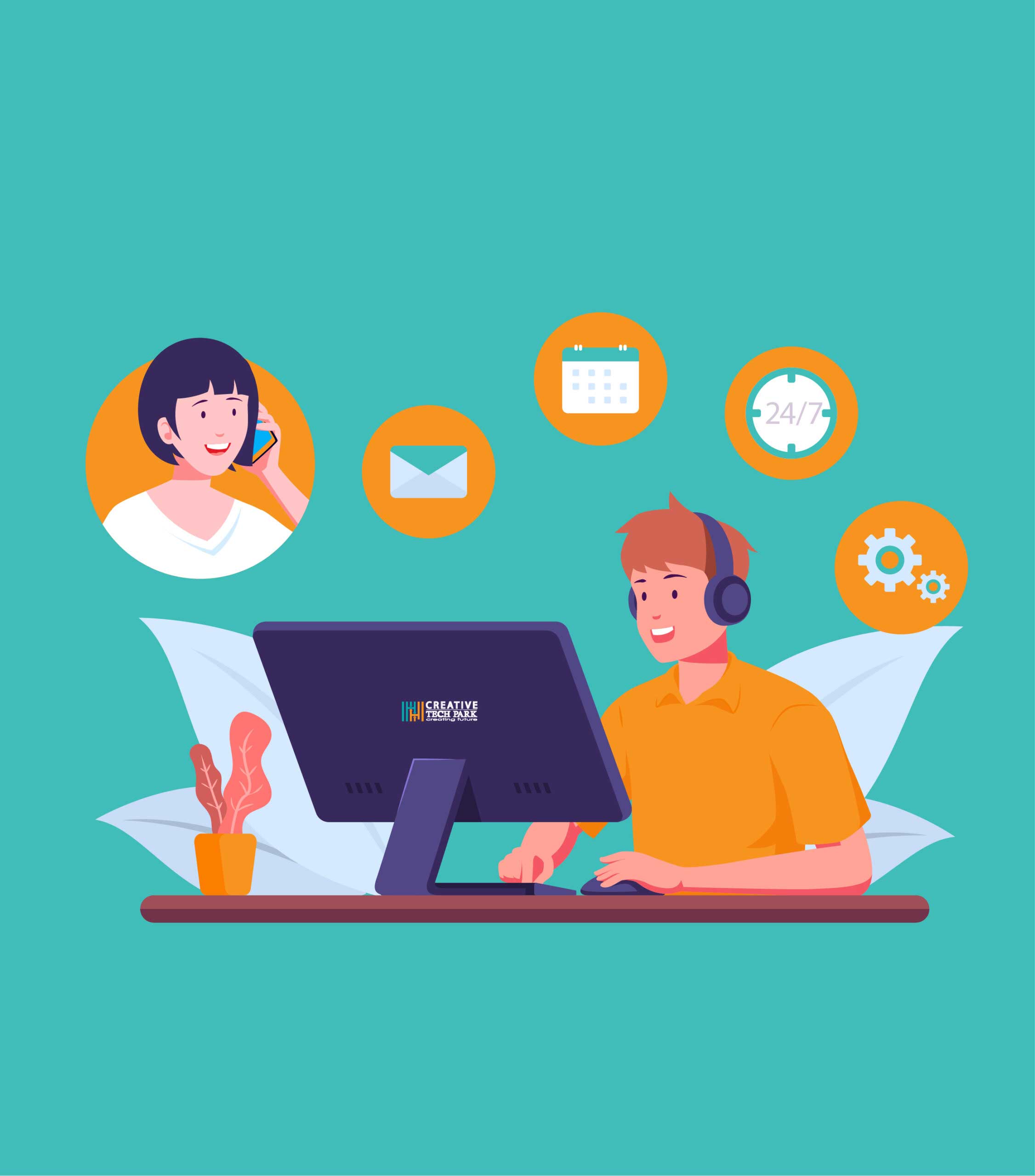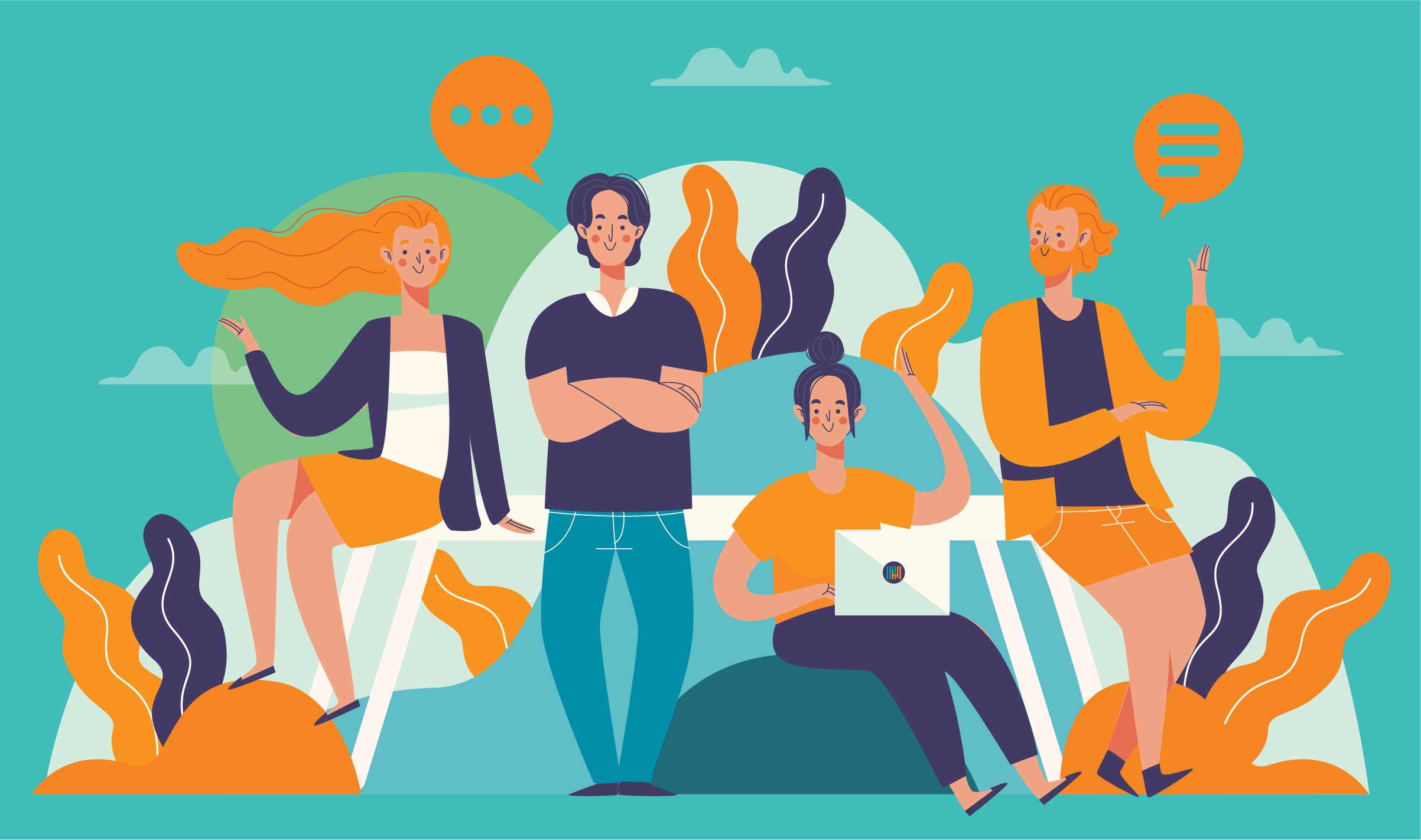 Terms of working with us:
Interested person or organization must have a basic idea about a computer.

You have to come to Dhaka and train with us directly.
Must have own computer or laptop.
Having a smartphone is a priority.
If you have your own office or shop, you will be hired on a priority basis.