Why you need a High-End web design
In today's competitive marketplace, if you want to grow your business then you need an unique and sleek website design. And that website has to be user friendly, attractive, responsive and faster loading. A recent survey showed that if the loading time of a website is more than 3 to 5 seconds then the user no longer wants to visit that website again. This will reduce the traffic to your website and you will going to lose authority, trust and specially revenue.
However, a well-designed website represents your brand, engage more users and increases sales as expected.
Website Design Company in Dhaka
Creative Tech Park provides to its clients modern and unique website design. With animation, responsiveness, browser compatibility, concern about security, faster loading and most importantly which can be customized by clients. We provide another important service to our clients like 1 hour training about how to maintenance a website.
Creative Tech Park offer best website design service towards it's client. What makes us truly unique is the fact that as the Best web design company in Bangladesh. We keep a close eyes on the latest market trends and always try to give top service very sincerely and appropriately to our clients. Creative Tech Park focuses on research and makes it a point that the entire team is acquainted with these latest technologies. When we are designing website for client we are very much client oriented. As we are website design company, we focus on our client requirements to fulfill the optimal level of satisfaction. In this regards our moto is happy client, healthy business.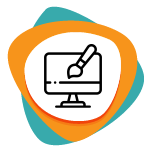 Best Design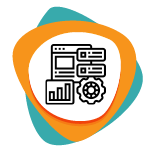 Fully Dynamic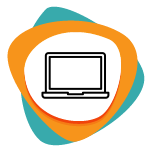 Responsiveness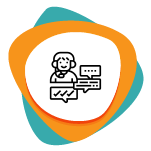 Live Chat/ Feedback
Mobile Friendly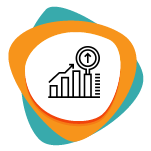 SEO Optimized
WE DON'T JUST DESIGN UNIQUE WEBSITES,
WE CREATE WEBSITES THAT SELL.