Graphics Design Company in Bangladesh
As a leading graphics design service providing company. Creative Tech Park, we can offer our clients the best quality Graphic Design Services. We give excellent and innovative design ideas to get your brand noticed. You'll need a professional graphic design service to create a brand.
Not every graphics design service agency can provide talents who carefully craft a graphic design by understanding your brand vision. But we make the design by knowing your brand closer as you do.
Creative Tech Park
Our tried-and-true creative process makes design magic. We'll turn your great ideas into a custom design you can't get anywhere else.
However you may need the best graphic design service company to boost your business to different media platforms. We think that finally, you are in the right place now. We are a top graphic design company and designing different types of artworks. As a graphic design agency in Bangladesh, we worked for nine years.
Consequently, our creative team has provided us with high-quality visual artworks for the best graphic design company in Dhaka, Bangladesh. We are specifically in Logo Design, Business Card Designs, Advertising Designs, Brochures Design, Leaflets/Poster Design, Corporate Profile Designs & Banner designs. Our designers use the latest graphic design software to perfect the work done. Finally, we are ready to serve both national and international clients by following modern trends and technology.
To get creative, excellent, and innovative design ideas, immediately contact us. We are always here for you.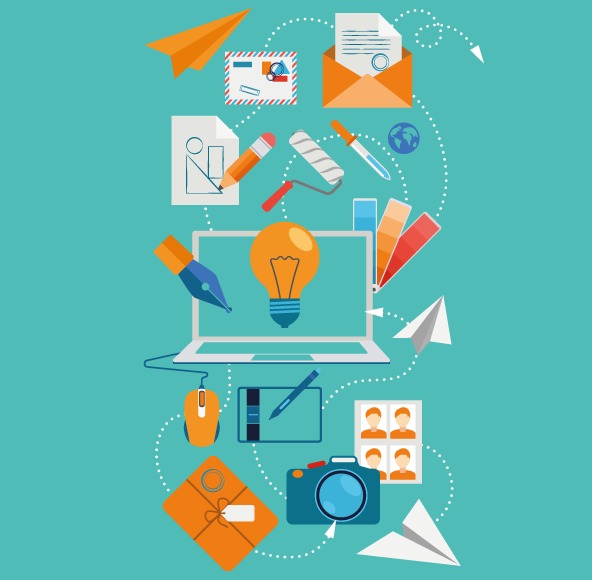 Graphics Design Service